FairDeal Contracting Division
We have highly experienced professionals and skilled workers for different areas of the industry such as metal works, carpentry, masonry, mechanical fittings, electro-mechanical and much more. We believe in delivering projects on time with the required quality of work. In this modern world, needs are changing faster than ever before. We have enhanced our technology and facilities that allow us to meet those changing demands of all customers with the same level of quality and timely service. We are fully confident of executing every type of assignment with quality and speed.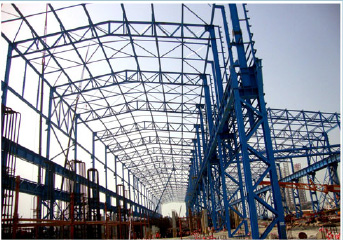 Our Services offered in
•  Civil construction
•  Petro Chemical
•  Oil & Gas
•  Pipeline
•  Mechanical
•  Electrical
FairDeal Trading Division
Our Trading and Contracting division caters to leading construction companies in Qatar. Our experience, quality of service and care put us top in the list of suppliers and contractors of leading companies in Qatar. Our trading division deals with a wide range of products in the field of Construction, Industrial maintenance and Petroleum. Our activities also include comprehensive support in equipment sales, materials supply and provide specialized services. We supply all kinds of Industrial Tools, safety equipments and committed to deliver quality materials to our customers as per the requirement.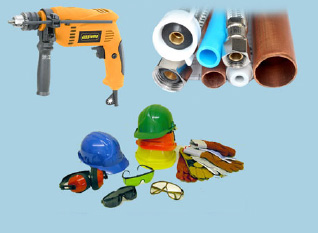 Industries Served
•    Civil Construction
•    Petro Chemical
•    Oil & Gas
•    Pipeline
•    General Mechanical
FairDeal Heavy Equipments Division
With a large inventory of world-class machinery and equipment FairDeal is capable of meeting any demands and execution of all projects. Equipments provided by the company are being used to do massive construction works in different areas like construction sites, buildings, Airports and other Housing and development Infrastructures. We provide modern and latest technology implemented Equipments for Construction, material handling, loading trucks and heavy duty machinery like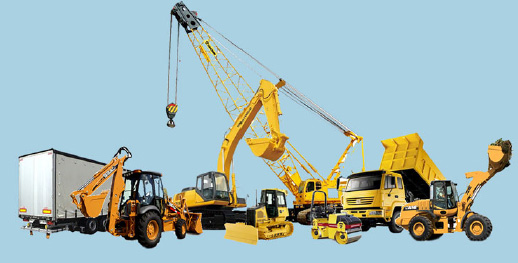 •    Excavators
•    Dump Trucks
•    Mobile Crane
•    Bulldozer
•    Shovels and Loaders
•    Tower Lights
•    Diesel Generators
•    Trailers